---
Travelling off season
Travelling off season – introduction:
Did you ever think how is to travel only in off season? How would it be if all our holidays will be made in off season when all tourists are going in all the popular destinations from different reasons? Probably most of you already choose to spend the holidays in off season, but for those who need an advice we created this article where you can find ideas and possibilities to help you choose a holiday in off season.
When we speak about the dead season or off season, we automatically think about less expenses, but in the same time you think that the weather is bad, you have nothing to see, everything is closed and the place desolated. Well, is not like this because if you choose carefully the destination, you will have a great holiday on a low budget. Usually the less crowded season is considered to be in winter between November and March, but be careful because in mountains this is exactly the peak season especially in the resorts where you can practice winter sports. There usually is no off peak, only April-May and September-October could be considered less crowded months.
Travelling off season – why and when to travel off season:
When we speak about prices, we find out that if travelling off season almost all hotels and accommodation units offer different promotions or big discounts, the same with restaurants, but especially the plane tickets can have prices with tens or even hundreds of euros lower than in the peak tourist season. (Find more journeys on blog.worldlifetimejourneys.com) Don't forget about the fact that the cities full with tourists during summer, in winter will be less crowded and the attractions even if they will have a short visiting program, will give you the necessary satisfaction because you won't need to get in the crowd with another few hundred or thousands of tourists and also you don't need to wait for minutes to take some pictures. Usually in off season, tourists are fewer and cities and places you visit have a more accentuated local air and you'll meet more locals than tourists.
The only big problem in the off season could be the weather where you will need to be lucky to have beautiful weather and nice temperatures. But not everywhere is the same. If in the most part of Northern Hemisphere is cold and the rainfall is high during the off season, there are a lot of places which will offer you temperatures over 10° C, which could be enough to walk and to admire the places, as long as there is no rain or powerful winds every day. However don't expect the weather to be always beautiful and to have days without rain. In a 2 weeks holiday for example, be happy if you will have only 3-4 rainy days.
---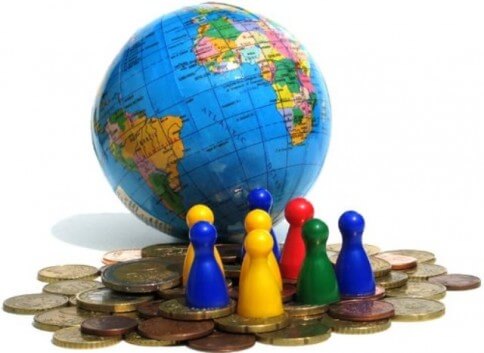 ---
Travelling off season – what to do, where and when to go:
However is good to know that world's biggest cities like New York, Los Angeles, London, Paris, Rome, Madrid, Sao Paolo, Tokyo, Hong Kong, Bangkok and many others cannot be influenced by the dead season because the activities and attractions will be always there opened and prepared to welcome their tourists in any weather, any season. So if it will rain you can easily visit a museum, eat in a restaurant or drink a hot tea or simply you can enjoy one of the available shows. But don't forget that during winter the days are shorter, so we recommend you to start your day no later than 8-9 in the morning to enjoy the day light as much as you can.
If you love the mountain and hiking, is good to know that most of the parks and natural reservations, with their marked tracks will be closed during winter. So, to enjoy your days and not to be caught in the crowded tourist season, the best is to go either in May or in September-October. Most of the natural objectives open for tourists beginning April-May. (Find more journeys on blog.worldlifetimejourneys.com) Always don't forget to be well informed before you go and check which attractions are close or what opening times they have regardless their type. A successful holiday means planning in advance.
---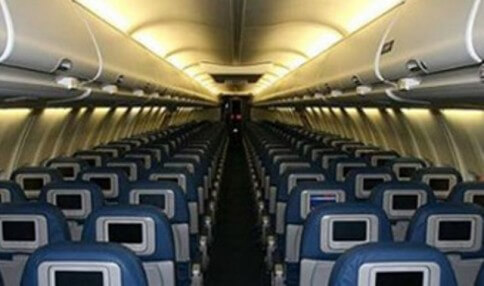 ---
When travelling off season besides the main attractions you can enjoy different festivals and concerts, festivities and holidays and if you wish to join these, is good to book before. There are many cities which decided many years ago that their holidays to be in autumn, winter or spring when tourists are fewer. Also don't forget to ask about the places which have weekly or monthly different markets with exhibitions, handicrafts and antiquities. You might find there a lifetime memory. For many areas around Mediterranean Sea, if we speak about Europe and Africa, winter could be a good season to travel. For rest of Europe you can choose between March and May or September-October when the weather could be very beautiful with many sunny days.
Travelling off season – off season in America:
If you choose as a destination the Caribbean, Central America, south of U.S.A, Mexico or the north part of South America, you have to know that the off season is between May-June and November, but this season overlaps with the hurricane season. This shouldn't scare you because not every year is this danger. Indeed the weather is almost rainy every day, but is warm and less tourists and also try to avoid the hurricane season, where the best months are April-May and October-November.
---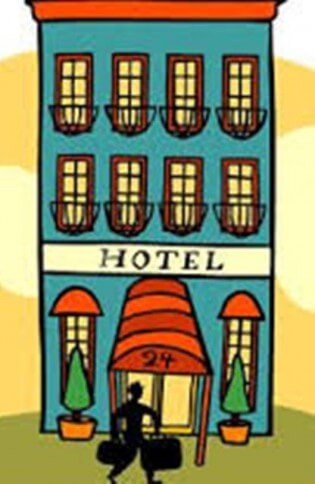 ---
Travelling off season – off season in Asia, Australia and Africa:
For the north part of Asia, travelling off season means October-November until March-April because the weather is cold and a fewer tourists, while South Asia and South-East Asia, but also the north part of Australia are areas in which the dead season is delimited by the monsoons or typhoons presence between November and May. For Africa try to resist during summer when temperatures are very high and tourists are less. If not, the best period to visit the black continent is in winter. (Find more journeys on blog.worldlifetimejourneys.com) So, you need to plan in advance your journey to enjoy the low prices and to be satisfied. You will realize that many places will be in off seasons over your expectations and with some luck the sun will rise on your street as well. Travel in off season!
---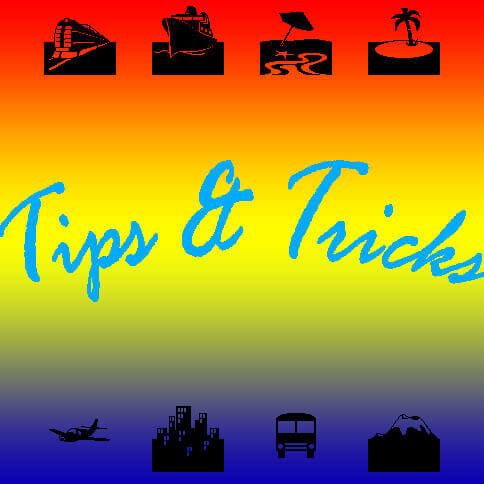 ---
Tips & Tricks
The most important thing when thinking at the off season are the low prices
* * *
Usually the off season is between November and March
* * *
In mountains, off season is between April and May and between September and October
* * *
Don't forget that the world's big cities are not affected by weather. They have many things for everyone regardless
the weather and season
* * *
To get maximum from your off season holiday you need to start early morning not later than 8-9
* * *
Check before: many attractions are closed during winter and also the national parks and reservations
* * *
Book your accommodation, transport and others at least one month in advance
* * *
Don't forget to check the annual shows, exhibitions, handicrafts and antiquities
* * *
Remember: There are so many things to do in off season. You only need a good plan in advance to benefit from them
* * *
Remember: Off season means huge discounts to accommodation, restaurants but especially to transport tickets
* * *
Also, during the low season there are less tourists, more empty places and lots of attractions for yourself to enjoy
* * *
Don't forget that the off season makes some attractions to close and most of them have a shorter opening time
* * *
During off season you'll meet more
locals than tourists
* * *
Remember: The weather can be important, but you don't need to change your plans because of this
* * *
Avoid the peak tourist season to fully enjoy your holiday
* * *
Remember: A successfully holiday means to plan it in advance
* * *
For most of the world, off season means November till March
* * *
For tropical and sub tropical areas, off season is between May and November
* * *
For South Asia and North Australia, off season is between November and May
---
Summary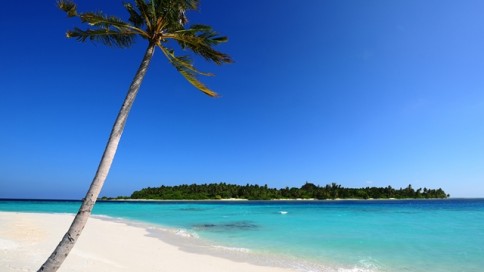 Article Name
Did you think about travelling off season? It's time to think now
Description
Travel in off season, go on low cost holidays and avoid as much as you can the big tourist waves. Check out here for how to do it
Author
Publisher Name
Publisher Logo