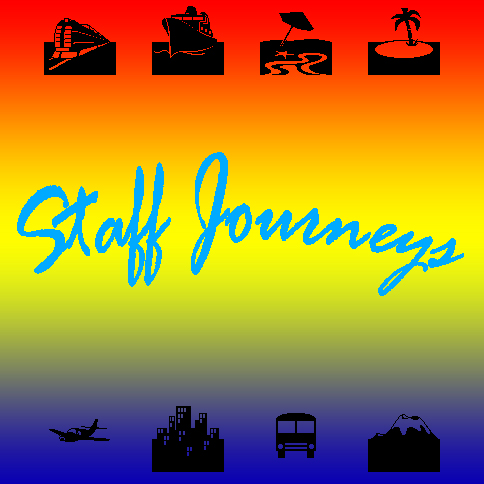 ---
World Journeys
With a rich tourist experience, we've decided from the beginning of this website to create a section dedicated to personal and friends world journeys. We've visited hundreds of places and tourist objectives, hundreds of museums and other attractions, amazing cities and we've met wonderful, generous and welcoming people, beautiful countries and breathtaking areas. We'll try to post weekly an article from the personal experience with ideas, impressions and recommendations about the place described in that article, but mostly about what is the most important there. Very important to mention is that anyone of you can see its own article on this website by sending a simple e-mail message which includes also some pictures to our address contact@blog.worldlifetimejourneys.com where you can put or attach one of your personal experiences together with few pictures, your dream world journeys, a wonderful place that you've seen or a city you consider it's a must see. Thank you for following us and helping us to improve everyone's tourist life and experience!
---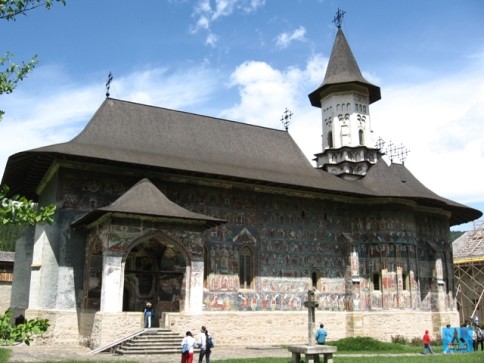 Sucevita Monastery, in Bucovina, Romania
---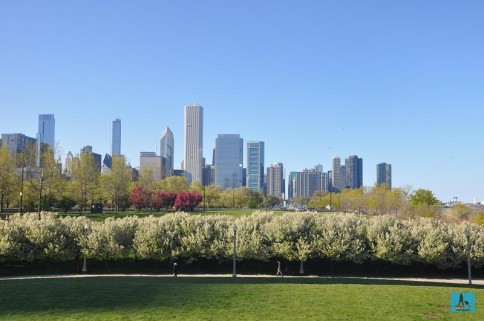 Chicago Downtown, Illinois, U.S.A.
---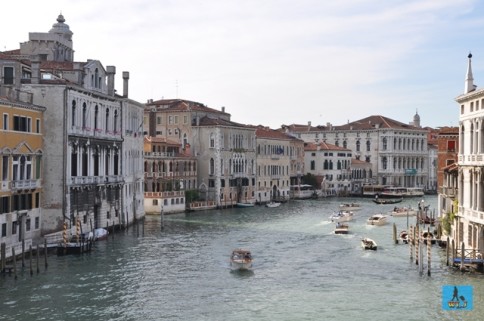 Grand Canal in Venice, Italy
---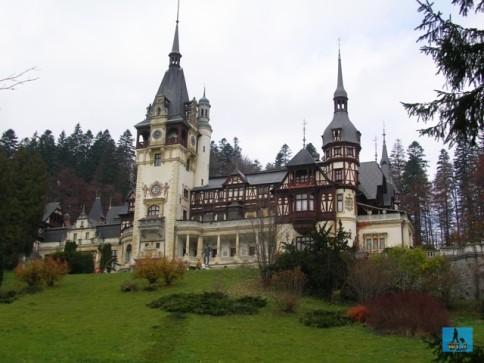 Peles Castle in Prahova County, Romania
---