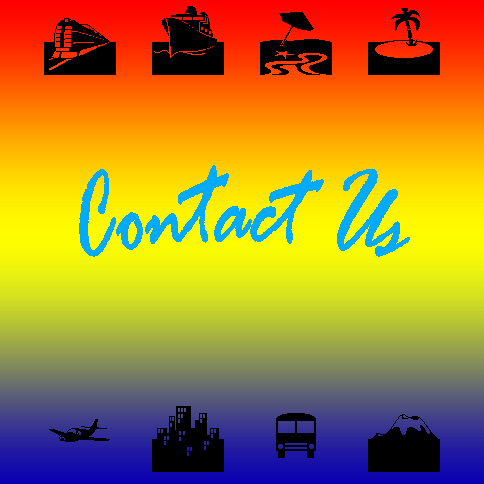 ---
Contact us, the worldlifetimejourneys team
Don't hesitate to contact us for suggestions, ideas, observations, complaints, recommendations or for any type of problem regarding our website! Please let us know if you find any kind of errors during your visit on our website and we'll try to fix them as soon as we can so everybody can enjoy it to the maximum. We can also post your article together with a few photos in the Journeys section or if you want to be our partner please also contact us, the worldlifetimejourneys team. Thank you and looking forward to become friends and to start with you a partnership!
You can write us on email at:
contact@blog.worldlifetimejourneys.com or worldlifetimejourneys2015@gmail.com where you can leave your comments, suggestions, ideas or observations!
---
Or you can leave your message or feedback here: