Welcome to
Buzau County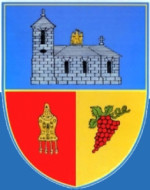 Location:
Buzau County is situated in Muntenia region from Romania, in the south-east part of the country and its neighbors are the following counties: Brasov and Covasna in north-west, Vrancea in north, Braila in east, Ialomita in south and Prahova in west.
Area/Surface:
6.103 km²
Population:
431.000 people
Capital (Residence):
Buzau City 108.000 people
Religion:
Orthodox
Cars:
BZ
Calling code:
+4 0238 or 0338
Municipalities:
Buzău, Râmnicu Sărat
Cities:
Nehoiu, Pătârlagele, Pogoanele
Main roads:
E577(DN1b) Buzău – Ploieşti, E85(DN2) Urziceni – Buzău – Râmnicu Sărat – Focşani, DN10 Braşov – Întorsura Buzăului – Nehoiu – Buzău, DN2c Costeşti – Pogoanele – Slobozia, DN22 Râmnicu Sărat – Brăila, DN2b Buzău – Făurei – Brăila.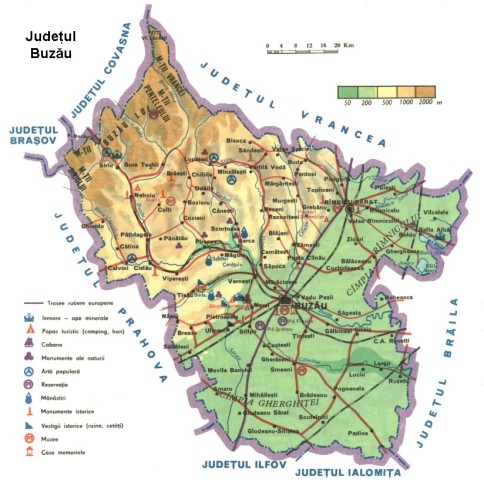 ---
Buzau County
Relief and climate of Buzau County:
Buzau County has a complex relief composed from mountains in the north-west part (Buzau Mountains and Vrancea Mountains) with the maximum elevation in Penteleu peak of 1.774 m height and continues in the central part with the Sub Carpathians and Buzaului Hills which have 600-800 m altitudes which make the transition to the Romanian Plain (Baragan Plain, Buzau-Calmatui Plain, Ramnicului Plain) situated in the central and south-east parts of the county. Buzau County's climate is temperate-continental as in most areas of Romania and has different temperatures depending on the relief forms. In the mountains and Sub Carpathians areas the annual average of the temperature does not exceed 7-8° C, while on the plain area is around 10-11° C. The annual average of the rainfall is between 600 and 800 mm per year.
Rivers, lakes and tourist objectives and attractions from Buzau County:
The most important river is Buzau River with its tributaries and the largest and most important lakes are Siriu, Smileasa, Amara, Candesti, Vulturilor (Eagles) Lakes and many other important rivers and lakes. (Find more journeys on blog.worldlifetimejourneys.com) The deciduous forests mixed with the conifer ones predominate in Buzau County and the fauna is diverse. The most important tourist objectives and attractions are the treatment and relaxation resorts from Sarata Monteoru and Amara, the living fire from Terca, the salt mountain from Grunj, the muddy volcanoes from Berca, Ratesti and Ciolanu Monasteries, Amara, Balta Alba (the White Puddle) and Siriu Lakes, Siriu and Viforita Reservations, Buzau City with its museums and attractions and many others. Visit Buzau County!
---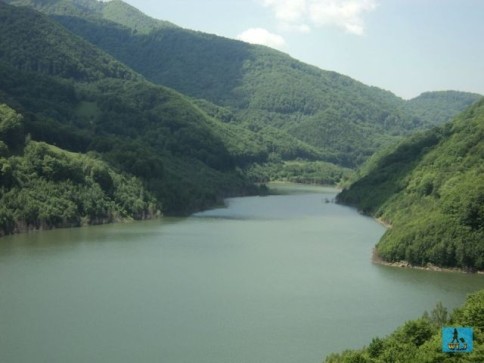 Siriu Lake and Rezervation, Buzau County
---

 Buzau City
Live weather in

 Bucharest

 Caras Severin County


 Timis County

 Suceava County

 Arad County


 Bihor County


 Salaj County

 Constanta County


 Tulcea County

 Maramures County


 Satu Mare County

 Bacau County


 Botosani County


 Galati County


 Iasi County


 Neamt County


 Vaslui County


 Vrancea County

 Arges County


 Braila County


 Buzau County


 Calarasi County


 Dambovita County


 Giurgiu County


 Ialomita County


 Ilfov County


 Prahova County


 Teleorman County

 Dolj County


 Gorj County


 Mehedinti County


 Olt County


 Valcea County

 Alba County


 Bistrita Nasaud County


 Brasov County


 Cluj County


 Covasna County


 Harghita County


 Hunedoara County


 Mures County


 Sibiu County

Summary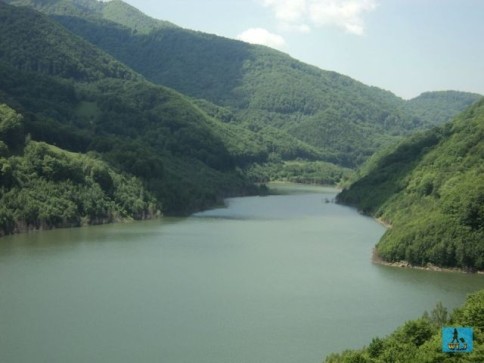 Article Name
Buzau County has some of the most wonderful places in Romania
Description
Buzau County has some of the most splendid attractions, a complex relief that always attracts visitors and make them happy. Make your journey lifetime here
Author
Publisher Name
Publisher Logo