Welcome to
Bacau County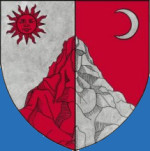 Location:
Bacau County is situated in Moldova region from Romania, in the east part of the country and its neighbors are the following counties: Neamt in north, Harghita and Covasna in west, Vrancea in south and Vaslui in east.
Area/Surface:
6.621 km²
Population:
583.600 people
Capital (Residence):
Bacau City 133.500 people
Religion:
Orthodox
Cars:
BC
Calling code:
+4 0234 or 0334
Municipalities:
Bacău, Moineşti, Oneşti
Cities:
Buhuşi, Comăneşti, Dărmăneşti, Slănic Moldova, Târgu Ocna
Main roads:
E85(DN2) Roman-Bacău-Adjud
E574(DN11) Târgu Secuiesc-Oneşti-Bacău
DN15 Piatra Neamţ-Bacău
DN2f Vaslui-Bacău
DN11a Oneşti-Adjud
DN12a Miercurea Ciuc-Comăneşti-Oneşti
DN2g Comăneşti-Moineşti-Bacău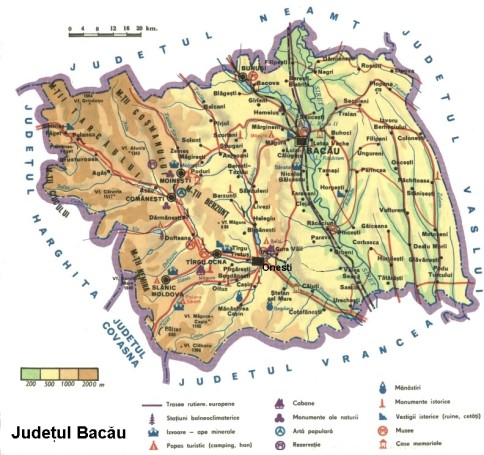 ---
Bacau County
Relief, climate and rivers of Bacau County:
Bacau County has a complex relief that starts with the Eastern Carpathians (Tarcau, Ciuc and Nemira Mountains) in west and continues in the central area with Moldova's Sub Carpathians, and in east with the Siret Valley which barely exceeds 100 m altitude and also a part of the Moldavian Plateau. The highest peak of the county is located in Tarcau Mountains and is Grindusul-Tarbaus peak with its 1.662 m height. The climate in Bacau County varies according with the elevation and weather. It is cooler in the west part due to the presence of the mountains and during the winter registers a significant amount of rainfall. In the rest the climate is milder with the annual average of the temperature between 9-11° C and a lower rainfall. Summers can be very hot and winters cold. The most important rivers of Bacau are Siret, Bistrita and Trotus Rivers each with its tributaries.
Flora and fauna, tourist attractions and objectives from Bacau County:
Flora is represented by forests of spruce, pine and fir in the mountain area, mixed forests in Sub Carpathians and beech, elm, holm and oak forests. Fauna is specific for the plains and mountain areas. (Find more journeys on blog.worldlifetimejourneys.com) Among the most important tourist attractions and objectives from Bacau County are Slanic Moldova resort with its curative springs, the splendid mountain landscapes, the variety of museums and memorial houses from Bacau City and from the other cities, Nemira Reservation from Nemira Mountains, Casin Monastery, the salt mine resort from Targu Ocna and many others. Visit Bacau County!fb_button]
---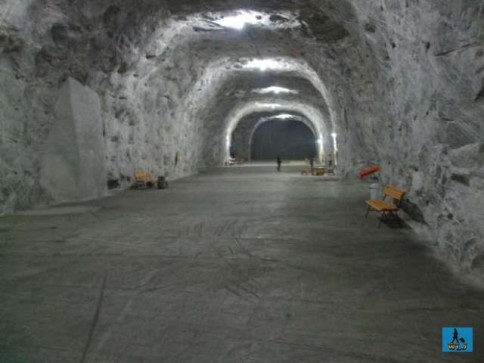 The Salt Mine from Targu Ocna, Bacau County
---

 Bacau City
Live weather in

 Bucharest

 Caras Severin County


 Timis County

 Suceava County

 Arad County


 Bihor County


 Salaj County

 Constanta County


 Tulcea County

 Maramures County


 Satu Mare County

 Bacau County


 Botosani County


 Galati County


 Iasi County


 Neamt County


 Vaslui County


 Vrancea County

 Arges County


 Braila County


 Buzau County


 Calarasi County


 Dambovita County


 Giurgiu County


 Ialomita County


 Ilfov County


 Prahova County


 Teleorman County

 Dolj County


 Gorj County


 Mehedinti County


 Olt County


 Valcea County

 Alba County


 Bistrita Nasaud County


 Brasov County


 Cluj County


 Covasna County


 Harghita County


 Hunedoara County


 Mures County


 Sibiu County

Summary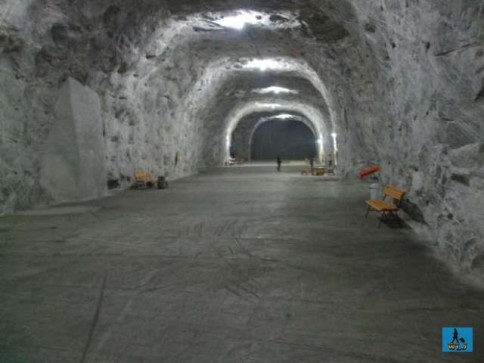 Article Name
Bacau County is popular for the curative springs and salt mines
Description
Bacau County is very popular among tourists for its beautiful mountain views, the variety of memorial houses and mostly for the treatment and rest resorts
Author
Publisher Name
Publisher Logo