Welcome to
Arad County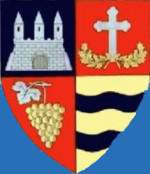 Location:
Arad County is situated in the western part of Romania, in Crisana region at the border with Hungary. Its neighbors are Hungary in west, Bihor County in north, Timiş County in south, Hunedoara County in south-east and Alba County in east.
Area/Surface:
7.754 km²
Population:
409.200 people
Capital (Residence):
Arad City 148.000 people
Religion:
Orthodox
Cars:
AR
Calling code:
+4 0257 or 0357
Municipalities:
Arad
Cities:
Curtici, Chişineu Criş, Ineu, Lipova, Nădlac, Pâncota, Pecica, Sântana, Sebiş
Main roads:
E671(DN69) Oradea-Timişoara
E68(DN7) Nădlac-Arad-Lipova-Deva
DN79A Ungaria-Chişineu Criş-Vârfuri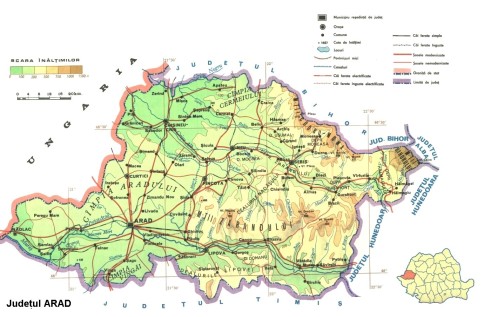 ---
Arad County
Relief and climate of Arad County:
Arad County has a relief mostly composed by plain with the Western Plain subdivisions (Arad, Vingai and Crisurilor Plains), but in the east side are the Apuseni Mountains (Zarand and Codru Moma Mountains). To the north, a small part of Bihor Mountains gives the highest peak of Arad County, Gaina (Hen) peak of 1.486 m height. The climate is temperate-continental with Mediterranean influences in south. Summers are hot with temperatures often exceeding 30° C and winters are milder with frequent values of temperature over 0° C.  The rainfall increases from west to east together with the elevation. The main rivers with their hydrographical basins are Mures, Crisul Alb (White) and Crisul Negru (Black) Rivers and the biggest lakes are Ineu, Seleus, Rovina and Tauti.
Flora, fauna, tourist attractions and objectives of Arad County:
Deciduous forests predominate in Arad, but in the mountains they mix with the conifer ones. The fauna specific to the plain area is the most frequently met. (Find more journeys on blog.worldlifetimejourneys.com) Among the most important tourist attractions are Mures Meadow Natural Park, Siria and Soimos citadels, a number of castles, Hodos and Bezdin monasteries, but the most important tourist objectives are the ethnographic ones, with different places where the traditions, customs and traditional folk are still the same for hundreds of years. Visit Arad County!
---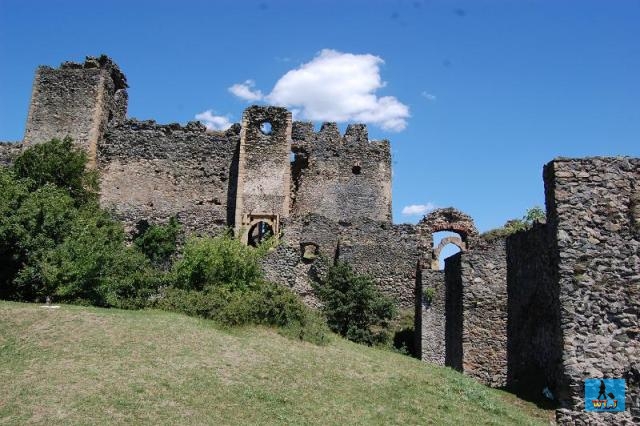 Ruins of Soimos Citadel, Arad County
---

 Arad City
Live weather in

 Bucharest

 Caras Severin County


 Timis County

 Suceava County

 Arad County


 Bihor County


 Salaj County

 Constanta County


 Tulcea County

 Maramures County


 Satu Mare County

 Bacau County


 Botosani County


 Galati County


 Iasi County


 Neamt County


 Vaslui County


 Vrancea County

 Arges County


 Braila County


 Buzau County


 Calarasi County


 Dambovita County


 Giurgiu County


 Ialomita County


 Ilfov County


 Prahova County


 Teleorman County

 Dolj County


 Gorj County


 Mehedinti County


 Olt County


 Valcea County

 Alba County


 Bistrita Nasaud County


 Brasov County


 Cluj County


 Covasna County


 Harghita County


 Hunedoara County


 Mures County


 Sibiu County

Summary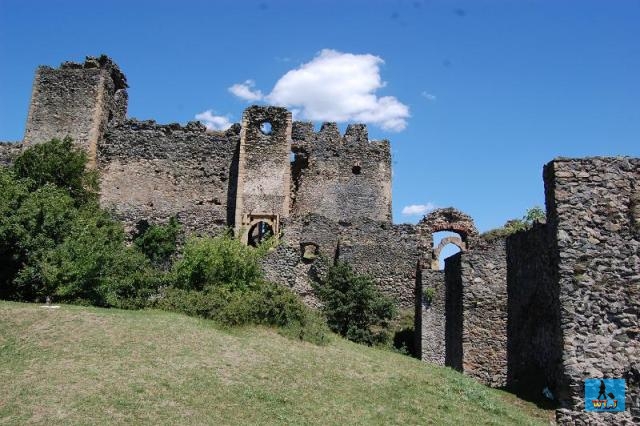 Article Name
Arad County has old citadels and monasteries for you to visit
Description
Arad County, has few important tourist attractions but you can visit its old citadels and some monasteries. Tourists can also relax in the mountain resorts
Author
Publisher Name
Publisher Logo