Romania:
In this section we've tried to promote our beautiful country. You'll find here information about the most beautiful places from Romania, journey ideas, general information about every county and their main cities, transport possibilities to a certain place, access ways and if we can, we'll try to show you the timetable and the ticket prices for every tourist objective. We'll try as much as we can to offer correct and recent information, so that your journey through Romania will be a facile and unforgettable one.
World:
This is the most complex section of the website where you can find information about every continent and every country of this remarkable world. Even if is about one day journeys, a few days or a few weeks journeys, even if is about journeys in a cultural, historical, religious, gastronomical, relaxation, fun, changing experience purpose or for any other purpose, thousands of places and information await to be discovered. From the frozen territories of the Arctic Ocean to the frozen continent Antarctica, every part of this world will offer you unique and unforgettable sensations and lifetime journeys.
Tips & Tricks:
In this section you'll find articles that will offer you essential information to realize a successful journey. From ideas and advises for journeys, to vacation tips and from possibilities of transport, to access ways, weather conditions or even low budget journeys, this is the section which can help you the most in your dream journey.
Journeys:
This section is dedicated to the most important and beautiful journeys we made, friend's and close one's journeys, but here can also appear your journeys sending just an e-mail at our address and attach to it your article about the journey you want to be displayed on the website and few pictures. Impressions and ideas from the spot, unforgettable experiences with good and bad, all of them will appear for you here.
Activities:
This section is addressed to those who love sport, hiking, outdoor and indoor activities, games and you could find here more things to do either in your trips or at home. Also we will put here our partners and some information about them. Looking forward to collaborate with you and be friends with everyone!
About us:
It's about this section, where everyone will find the short story of this website and of its founders.
Contact us:
This last section is addressed to all of those who want from different purposes to contact us at our e-mail address or to one of the websites you can also find us.
---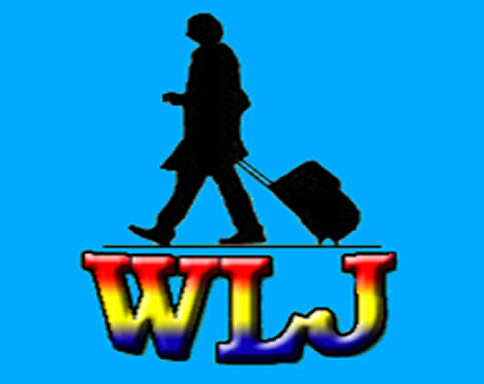 ---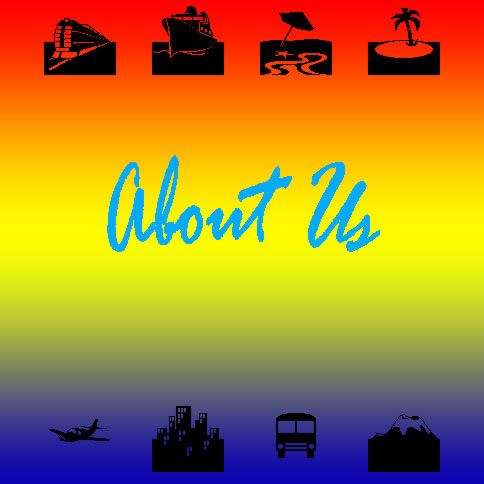 ---
About us, the world lifetime journeys team
The website www.blog.worldlifetimejourneys.com was created at the end of 2012. We are a team passionate by travel and we started this website willing to offer to all tourism and journey lovers, inedited ideas for holiday and unforgettable experiences. You'll find here some information about us, the world lifetime journeys team.
We are passionate about geography, tourism and journeys and we had the idea of starting this website while visiting more than a half of United States of America, from Pacific to Atlantic and from the border with Mexico to the border with Canada and realizing that the world is really small. We think that in life you deserve to do as many things as you like and to see as many places as you can of this wonderful world. With a rich tourist experience behind and with the passion of writing as many articles about tourism and journeys as we can, we've decided that is the moment to begin for this website a fantastic lifetime journey.
The website is addressed to all journey lovers, even if they have just a few days to visit a city or they have few weeks or months for an unforgettable journey through many countries and cities. The realization of this website by the world lifetime journeys team, of the articles that are here and of those which will follow and especially of the journeys made, were not easy financially, but when it comes to tourism and lifetime journeys, which can cut your breath, when it comes to visiting places of a rare beauty and awe inspiring, we're ready to pass any barrier and share to everyone inedited possibilities of travelling and all these only because our great passion for the surrounding world.
As probably you've already seen, the website is split in many sections. On the left side, you'll find a short description of every section and what exactly you'll find there. For sure that without the help of those who are close to us all the time, it would have been much more harder to realize what we've done till now and in the future without them, it will be a lot harder to continue this hard work. For us, in the limited financial possibilities, we'll try not to pass more than a month or two, without going in a few days trip, because our biggest passion is that of travelling and seeing as many possible places as we can and we also want to enjoy this wonderful world that we all have. We want to share with you our travelling experience.
The life is short and you have to live it, the world is small and you have to see it! Don't waste your time for nothing, because the years pass nearby without realizing and maybe we'll be at one moment when we'll regret that we didn't do even a small part of what we've intended to do. Thank you that you are here with us, that you visited us and we hope you appreciate our world lifetime journeys team work. Anytime you feel that you need something new, that you want to visit another place other than those you've already visited, please don't hesitate to browse our website's pages and find useful information about us and our activity. We're looking forward to meet you, to share your story, your travelling experience and why not to start together a successful partnership.
Best regards,
World Lifetime Journeys Team