Welcome to World Lifetime Journeys website!
Dear friends, we're happy to have you here. The main reason for this website is the promotion and our motto is: Promoting the world together! Please take a few minutes from your precious time and look inside our website. You may find useful information about travel, tourism, journeys and transport in the world or simply read about the journeys of a lifetime that you always dreamed of. It doesn't matter when you get online, what device or browser you use, we'll be always here with travel information, journeys and destinations around the world.
We want to be friends with everyone and specially with those who share the same feelings like us. We tried to create this website as simple as possible for everyone to understand it. Browse our pages as you wish, read interesting articles and don't forget to come back whenever you have time to visit us and to improve your knowledge in tourism and travelling. You can leave your comments or send us an e-mail if you have any questions, remarks or suggestions. In the section about us you can find some information about who we are and details about every section of this website.
World Lifetime Journeys team appreciates your presence here and the time spent on our website. We know everyone is busy, but travelling is more than time, place or money. It's about passion and for us is more than a hobby. It's a lifestyle! Many thanks to our fans and enjoy your stay. Let's promote the world together!
---
World Lifetime Journeys Slideshow
Warwick Castle, one of the best medieval castles in England
---
---
Romania – Latest Articles
---
World – Latest Articles
---
Tips and Tricks – Latest Articles
---
Journeys – Latest Articles
---
Photos of the Week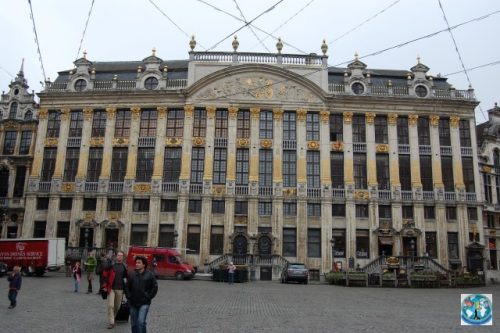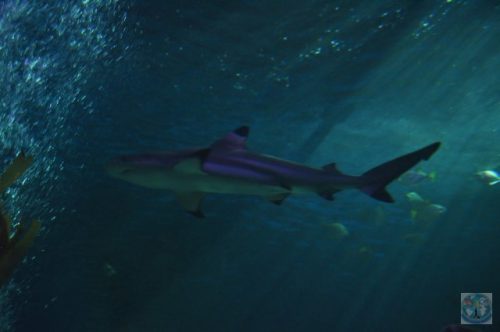 The ocean is full of fish species and other fantastic creatures. But to see them closely you must go to an aquarium. Here's a shark in Sea Life Centre from Blackpool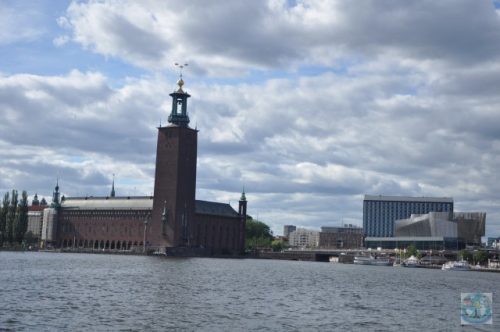 Stockholm archipelago is large and very beautiful. You have plenty to see in Sweden's capital, but there is more fun on a cruise through Stockholm harbour
---
Motto of the week
People travel to faraway places to watch, in fascination, the kind of people they ignore at home. (Dagobert Runes)
---
Did you know that?
(updated every 2-3 weeks)

The state with the highest percentage of the people who walk to the job is Alaska?
* * * * *
Africa is the poorest and lowest developed continent, despite its wealth and natural resources?
* * * * *
The oldest perfume factory in the world dates back to 4000 before Christ and was discovered in Cyprus?
* * * * *
The largest McDonalds restaurant is in Beijing, China? This one extends on a surface of 2,6 sq km and has no less than 29 cash registers.
* * * * *
The Golden Gate bridge passes over the Golden Gate strait which makes the connection between the San Francisco Bay and the Pacific Ocean? Inaugurated in 1933, it was by that time the longest suspended bridge in the world. An United States emblem, the bridge is one of the best known symbols in the world.
---
Joke of the week
A group of tourists were in a tour of Prague City. At one moment, the guide tells them:
– Right now we are passing by a famous Prague beer house.
Suddenly, from the group one tourist asks:
– Well, if I may ask, why do we pass by it?